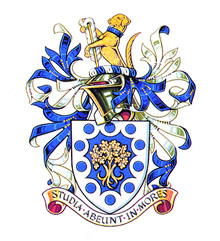 This e-mail has been sent from
Hurtwood House School
Holmbury St. Mary, Surrey, RH5 6NU
Telephone +44 (0)1483 279000
email info@hurtwood.net

Its contents are confidential to the sender and may also be privileged.
If you are not the named recipient please delete the message and notify the sender.
Do not disclose the contents to any other person; use it for any purpose; or store or copy the information.
Any opinions represented are solely those of the author and do not necessarily represent the views of the school.
Hurtwood House does not accept responsibility for the transmission of viruses and you must scan for them.
Hurtwood House is a private school dedicated to the sixth form and a leader in its field.

Website: www.hurtwoodhouse.com